Our office and vehicle locations are based in Ayer, MA, Shirley, MA and Leominster/Fitchburg, MA to support Central and North Central Massachusetts traveling clients. Our promise to you is providing excellent service and professionalism in meeting your needs to your destination.
We value the clients which we service and feel you are a part of our work family. We like to hear about the trips you are taking or where you have just returned from. We enjoy knowing our business travelers and military service providers, family vacationers and those traveling for various reasons are provided with exceptional transportation.
Remember - Your Destination Starts And Ends With Us!
about destination express, inc.
Destination Express, Inc. acquired Kidder's Express, LLC in November of 2017. The former owners, Kevin and Margaret Kidder, have retired during the Fall and Winter months to North Carolina. They remain active in the business and are involved when they return to Massachusetts during the Spring and Summer months.
We thank Kevin and Margaret for their continued support as former company founders. We continue their traditions and service commitments to their existing clients and all new clients. You may even see them drive you from time to time!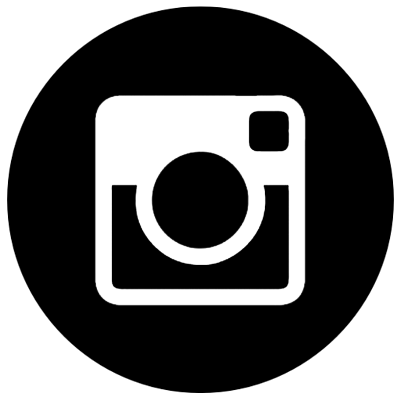 Your Destination Starts And Ends With Us!