"DE drivers are responsible, professional and very friendly. My wife and I are very pleased with their service and recommend them to anyone who has transportation needs. Thank you Jack, Todd, Sue and Pam! We will continue to use you!"
destination express client corner
At Destination Express, Inc. one of our main priorities is client satisfaction. Not only do we want to transport you to your destination comfortably and on time, we want to make sure you receive the best service possible. All of our team members have vast and extensive experience in business management, finance, hospitality, transportation, customer service, medical services and health care. With this knowledge and experience we know we will provide you with top notch transportation.
We love hearing feed back from our Destination Express Clients, so please send us a message about your trip!
you are our shining stars
"My parents visited a relative of ours in Massachusetts a little over a month ago. I was concerned about them potentially getting confused with the public transportation situation, so at the advice of the receptionist of the hotel they were going to stay at, I called Destination Express to set up rides to/from Logan International Airport. My parents were definitely very pleased as Destination Express provided them with excellent service. Their driver, Rod, was very courteous, kind, and professional during both trips to/from the airport. I also had a pleasant experience with Sue as she provided me with excellent service during our calls and e-mail exchanges. I have nothing but the highest praise for Destination Express, and won't hesitate to give them a call the next me or my family are visiting the Boston area."
"You guys are amazing! So convenient and kind whenever I travel for work. Thank you so much for all of your assistance and support for our staff, as you guys constantly shuttle for us. Sue and Bob are stars at their jobs! Thank you again!"
"Destination Express is the best!! I have used this service on numerous occasions and have been extremely pleased each and every time. I never have to worry when traveling because I know they've got me covered with prompt, professional and very friendly drivers!"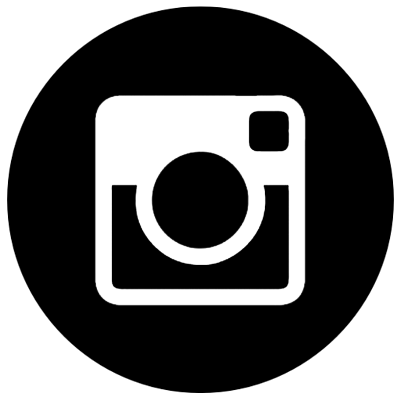 Your Destination Starts And Ends With Us!