where ever your travel takes you,
your Destination Starts and Ends with us!
oFFERING PICK-UPS & DROP-OFFS TO: Airports, concert venues, train stations, hotels, home & much more!
Destination Express, Inc. was founded in September 2017 with a team of three members/owners, with vast and extensive experience in business management, finance, hospitality, transportation, customer service, medical services and health care. The owners and staff place client service and safety as the number one priority when you travel with us!
We are committed to getting you to your destination and will accommodate changes to your travel schedule for personal reasons, flight delays due to weather, etc., and other unforeseen circumstances.
Our office and vehicle locations are based in Ayer, MA, Shirley, MA and Leominster/Fitchburg, MA to support Central and North Central Massachusetts traveling clients. Our promise to you is service excellence in meeting your needs to your destination. We value the clients which we service and feel you are apart of our work family. We like to hear about your trips and your travel experiences. We enjoy knowing our business travelers and military service providers, family vacationers and those traveling for various reasons.
Your Destination Starts And Ends With Us!
what our clients
have to say
Our commitment to you is that your travel is personal, customized and flexible. Please remember our Scheduling Staff and Driver are accommodating to your needs as travel changes, flight delays and other unforeseen circumstances. Our Staff are with you to ensure you reach your Destination!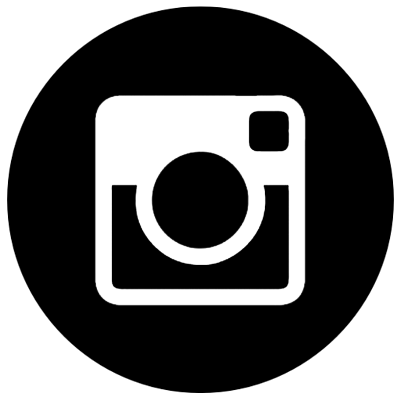 Your Destination Starts And Ends With Us!